Ideas and Innovation
This page gives class members the opportunity to showcase ideas that they are pursuing in their businesses to enable others to contribute and participate, so please do send in your news.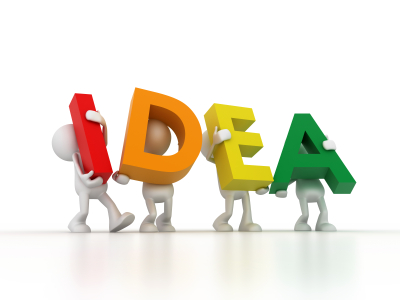 1. SURFWEC TO DEVELOP UTILITY LEVEL WAVE POWER
Read Rik van Hemmen's article here
2. PLASTIC WASTE
​Check out this link which was the subject of a class discussion in Australia.
3. OFFSHORE WIND TURBINES
Read Rick van Hemmens's article here